Man High School's Assistant Principal spent her final day with Man High students today. She will begin her new job as Principal of Ralph R. Willis Career and Technical Center. Man High students joined in a group farewell at the end of the Pep Rally today. Best of luck to you Mrs. Adams! Man High staff and students appreciate you!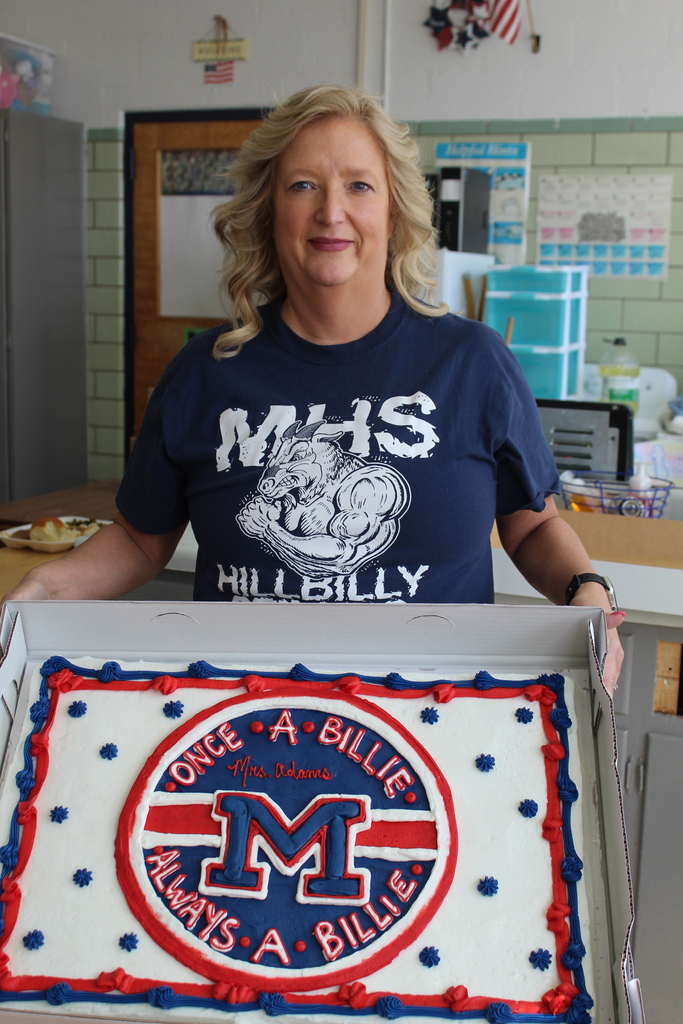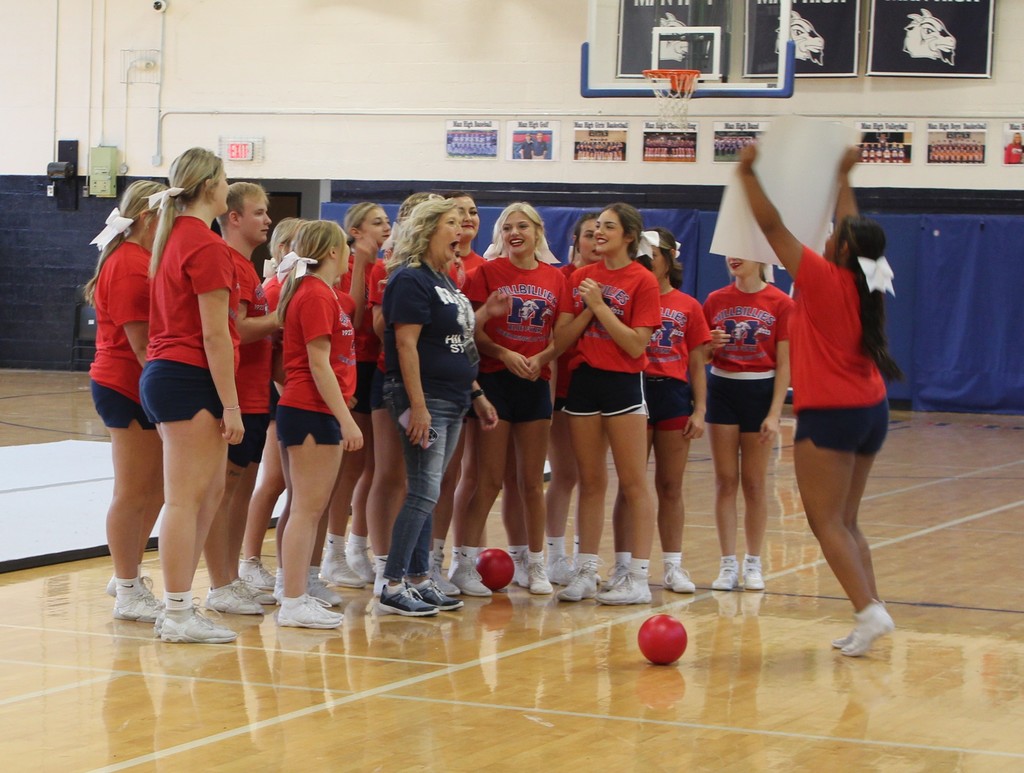 Two Hour Delay for Students ONLY - All students will report on a two-hour delay on Wednesday, September 20, 2023.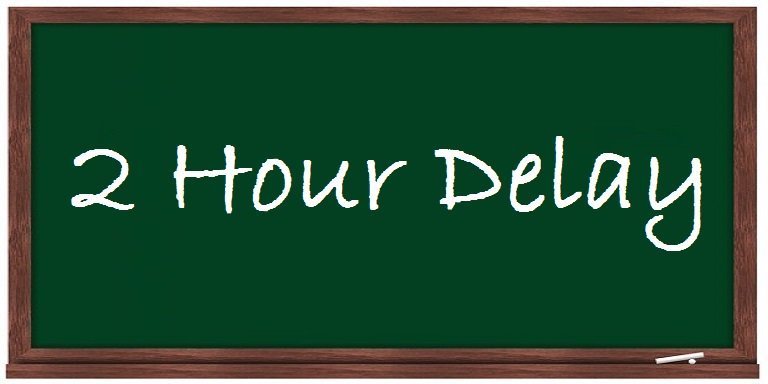 Picture Day is Friday, September 8 - Lifetouch will be here on Friday to take pictures on the stage in the gym. ALL students, including seniors, will take pictures to get the Student ID card. Seniors don't have to purchase anything, but please encourage them to take this picture. The Student ID can be used for admission to other school's dances and other instances where a student ID is needed for proof of enrollment or student discounts. The underclassmen and seniors have the option to purchase picture packages and they should have been given an order form in Mentorship. If not, they may see Mrs. Ellis in room 105. Senior Formal pictures and Senior Group Picture - Scheduled for October 13, 2023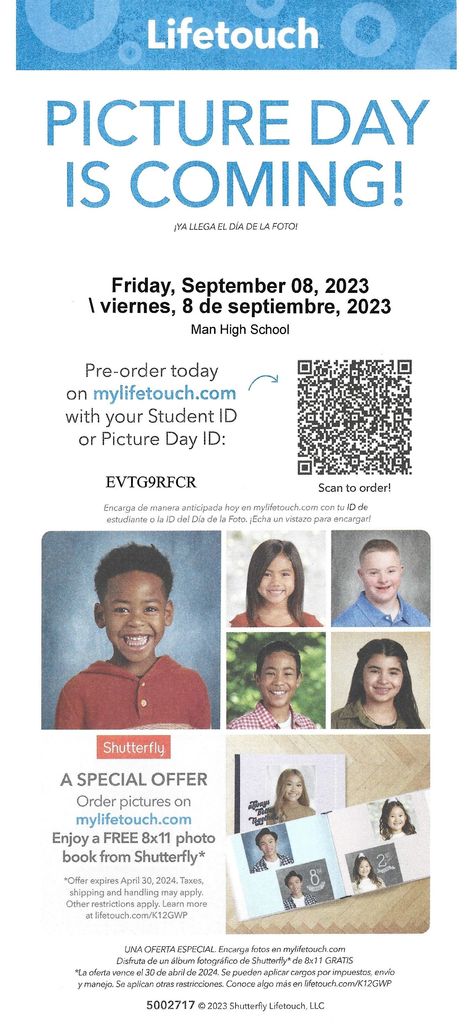 September 2023 Menu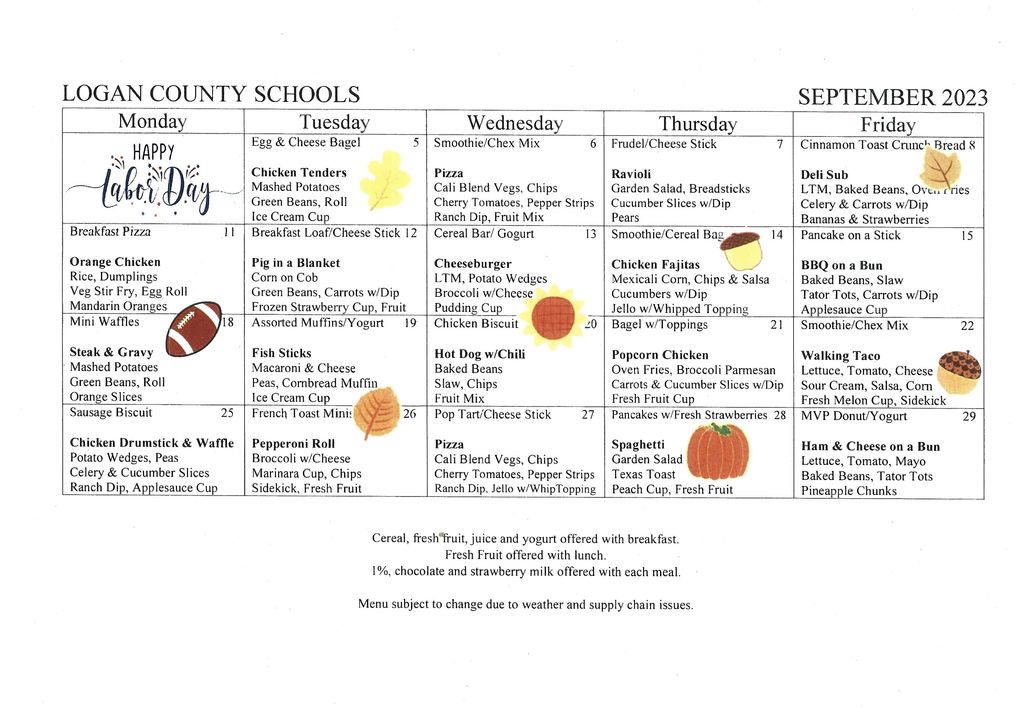 School Picture Day - September 8, 2023 • ALL students will take pictures on September 8, 2023, • ALL students will receive a student ID card • Online orders available from Lifetouch - see attached flyer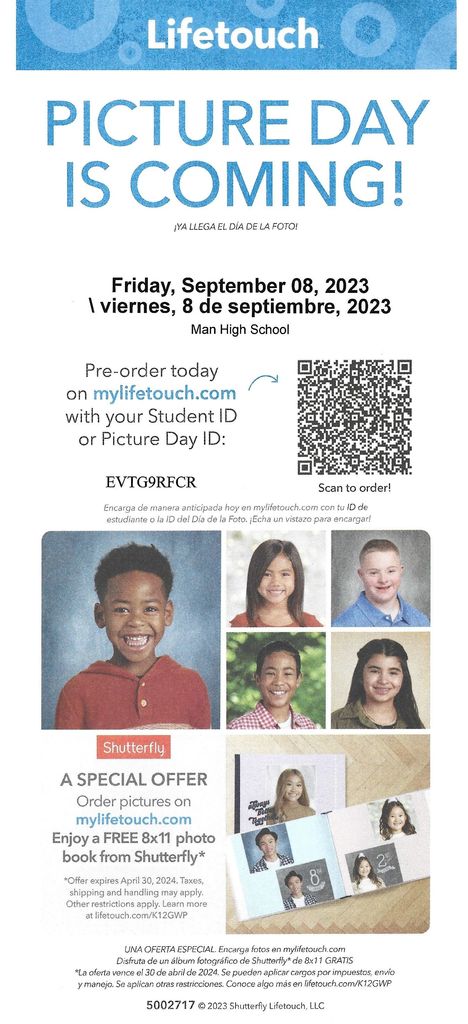 Parents this is an interesting photo to illustrate today's vape pens! See if you can locate the vapes!
Man High School students are reminded that students may not be signed out after 1:45 pm. Please make arrangements to pick up your son/daughter prior to this time. Thank you for your cooperation.
August Menu 2023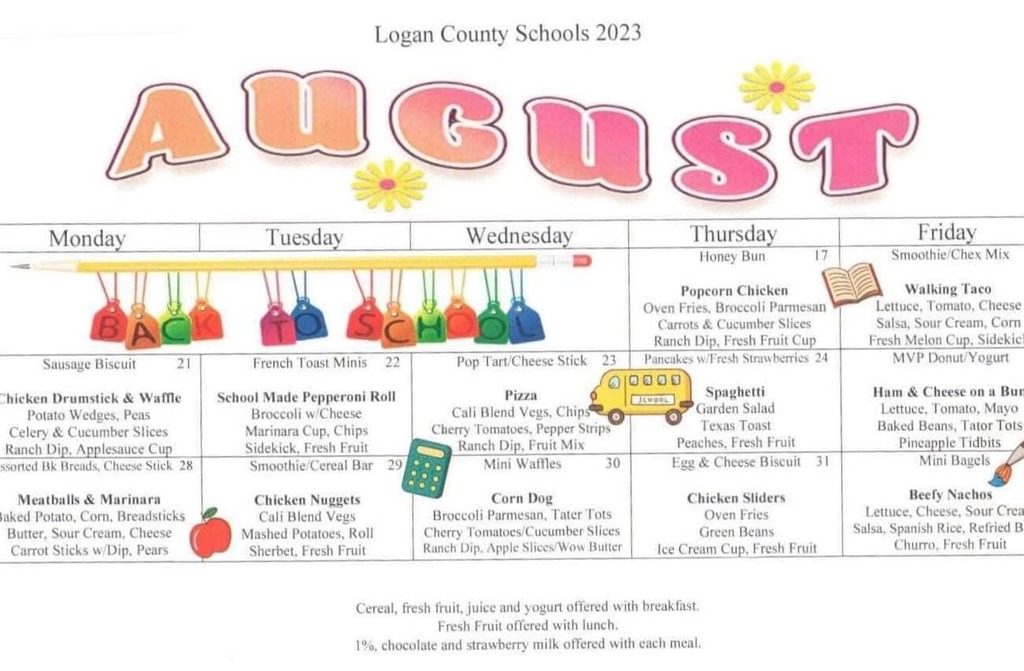 2023-2024 Man High School Bell Schedule - All students must be in class daily at 7:18 am. Students will report to their Mentorship class on Thursday, August 17, 2023, at the beginning of the day. All Mentorship lists are posted in the hallway by the front lobby. All students should check the list for their assigned Mentorship teacher and classroom number. Students will receive a copy of their class schedule in their Mentorship class. Chromebooks will be distributed tomorrow if time permits. We look forward to seeing all our Hillbillies back from summer break.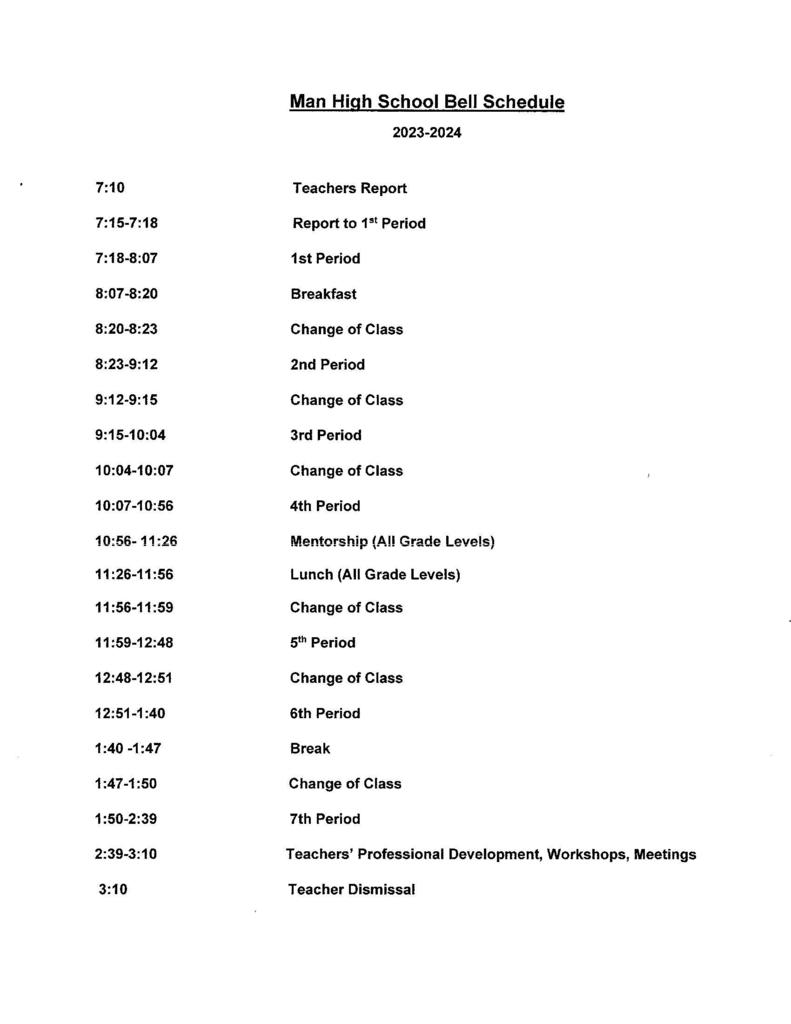 MHS Volleyball working at drills to start the season!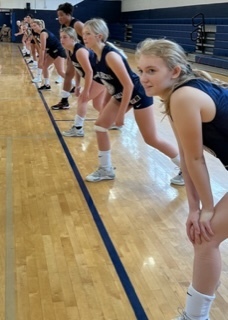 Attention Man High School Freshman Class - August 15, 2023, from 1:00-3:00 pm we will have staff at our front entrance to give out Chromebooks, schedules, Freshman student information forms, including Acceptable Use Policy and Social Media Release forms. This is for 9th grade students ONLY. A parent or guardian must be with the student to complete the necessary forms for the student to be issued a Chromebook at this time. We look forward to seeing our newest Hillbillies!
Logan County School Important Dates 2023-2024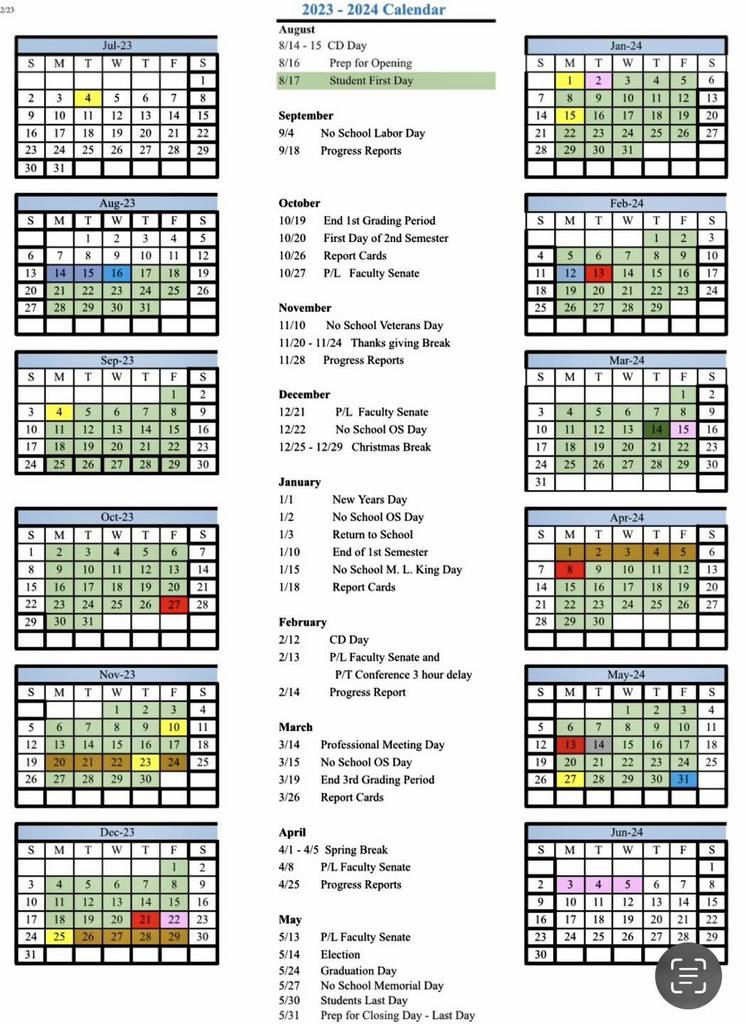 Pre-K and Kindergarten Enrollment for the 2023-2024 school year begins tomorrow, Friday, February 24, 2023. 9:00 AM – 3:00 PM Students must register in the attendance area in which they reside. For Kindergarten, your child must turn five years old before July 1, 2023. For Pre-K, YOUR CHILD MUST TURN 4 years old before JULY 1, 2023. 3-year-olds who are currently enrolled must re-enroll for the 2023-2024 school year.
Free math tutoring at MHS!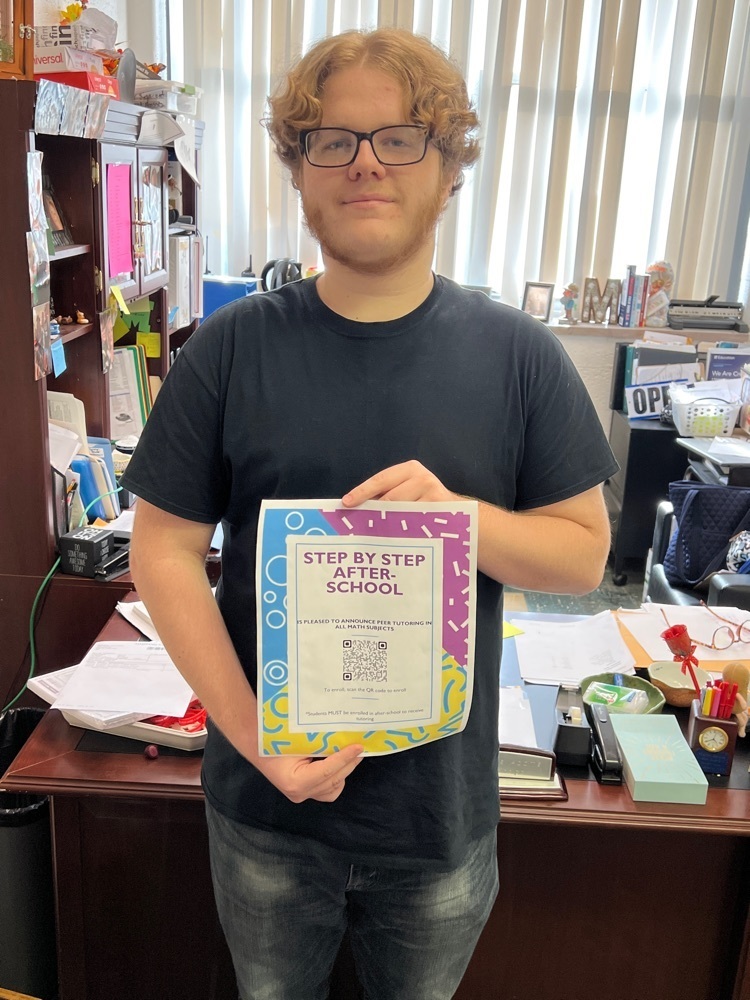 MHS staff working hard on student literacy projects!!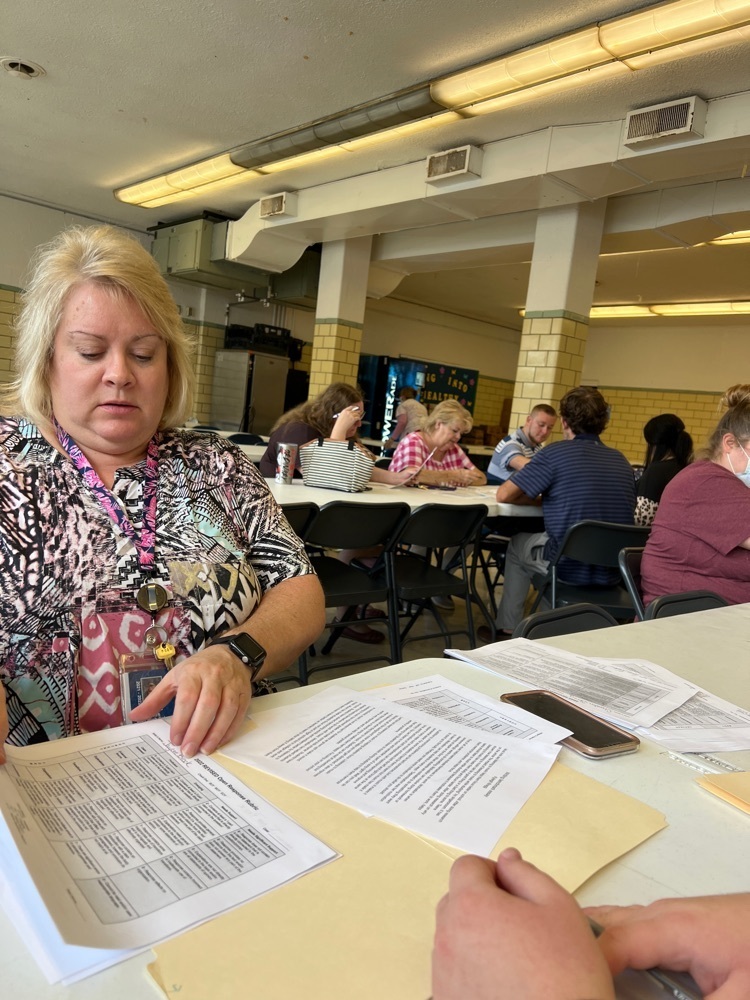 Catch up with the latest student stories, events, and news updates. It's everything Logan County Schools, in your pocket. If you haven't already, download the app! Download for Android
https://bit.ly/3QakKmq
Download for iPhone
https://apple.co/3zXP8Lg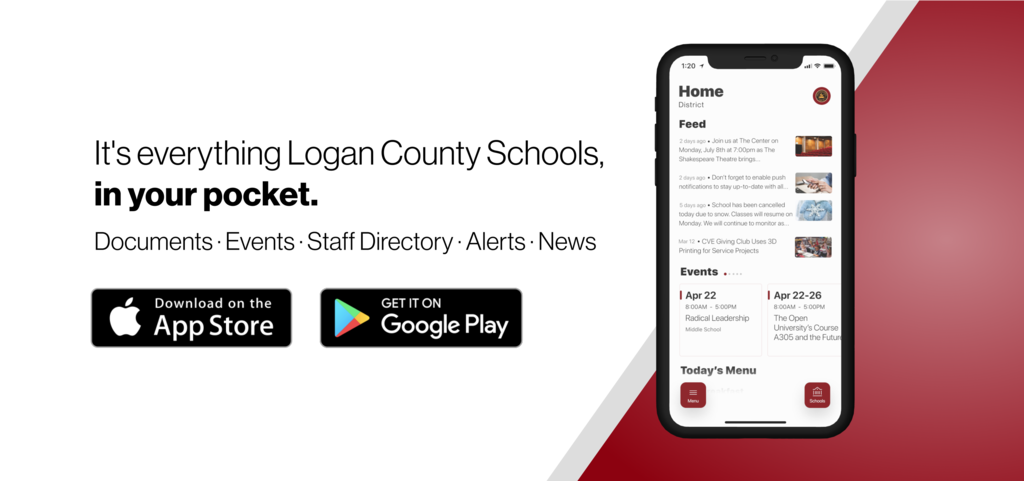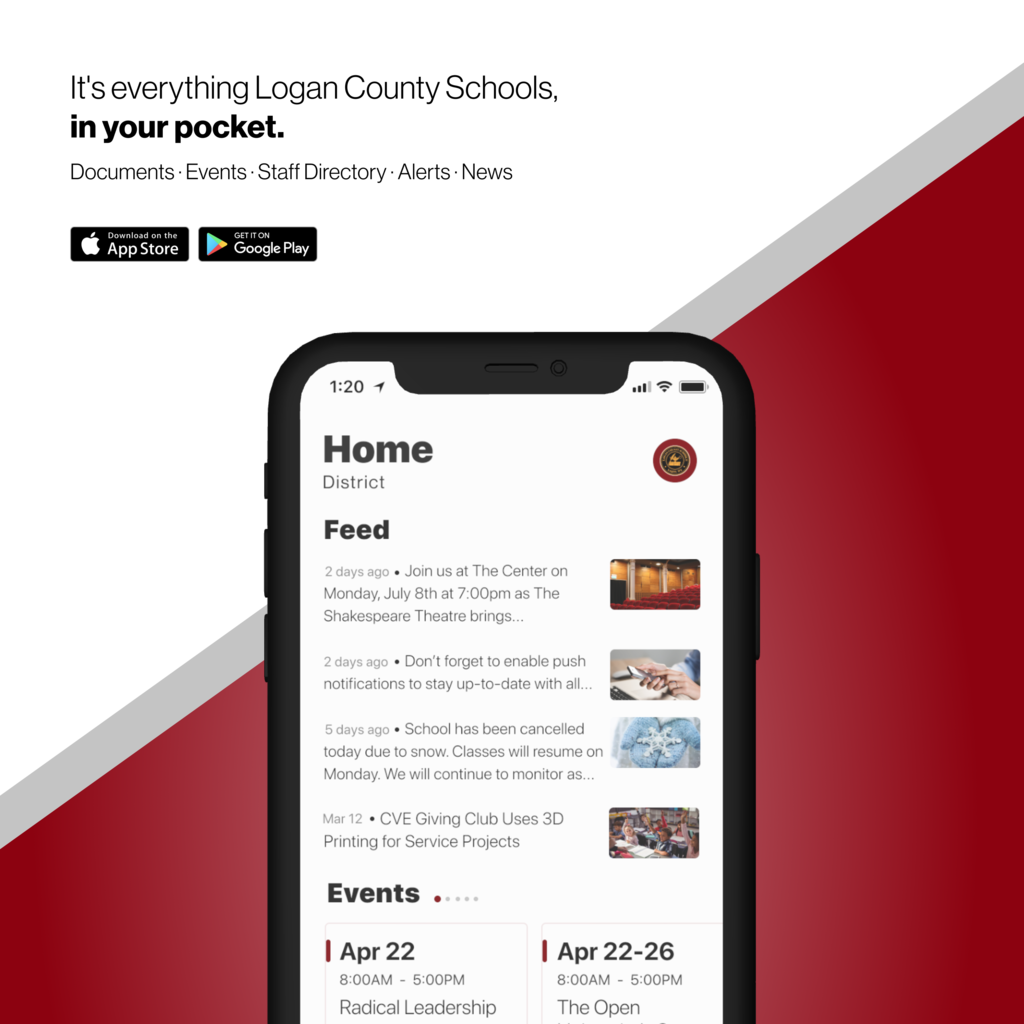 Teachers and Admin took time this week to participate in the WV State Technology Conference.